Scania XT
3 February 2021
Scania XT
Through its XT range, Scania offers a truck developed especially for the heavy-duty transport sector. In the construction vehicle segment, this is a real asset, but the XT range is also suitable for use by heavy-haulage and special transport companies, trucks with swap bodies and hook-lift systems, trucks for timber transport, and numerous other industries operating away from the beaten track.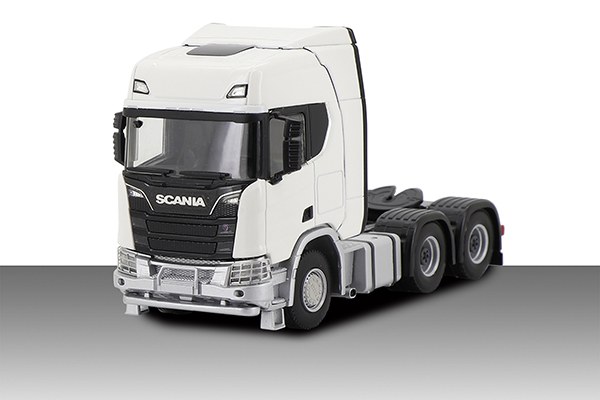 The impressive steel bumper is the first thing that will catch your eye, offering added protection to the cab by protruding farther forwards and minimizing damage when manoeuvring in tight spaces. This bumper is equipped with optional shield plate at the bottom and a protective guard in front of the lower grill section.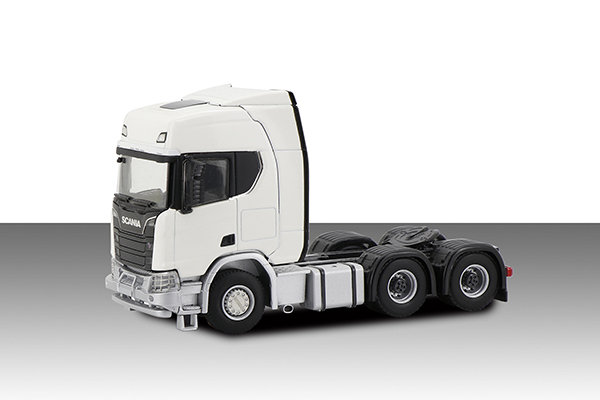 Model
We have already begun production of the XT range. Development has been completed and the first models for the Premium Line and for our exclusive customers will be shipped soon.
The Scania XT range has a choice of options – the protective bar can be fitted to the bumper or left off, and there are optional steps too. Thanks to top-quality photo-etched parts, we can even fit grills to the headlights.
Plus, as a completely new option, we can also position the cabs higher on our chassis if needed thanks to new cab adapters.
Our XT versions are available for all cab and chassis versions, so whether you're looking for an XT for a P, G, R, or S cab, tractor unit or rigid truck, you'll find what you need at WSI.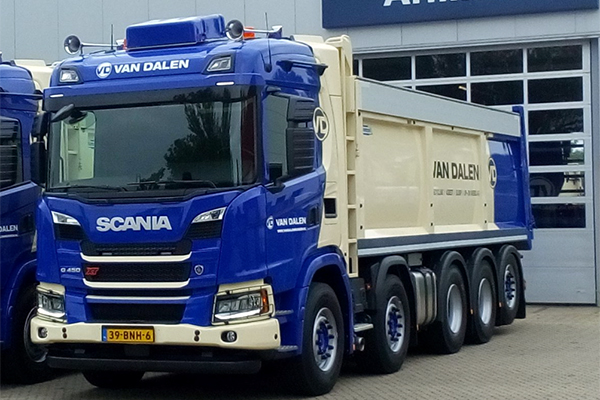 Coming soon…
In addition to the models already in production for our exclusive customers, we are pleased to be able to announce the addition of two fantastic Premium Line models. Two rugged XT range tipper trucks in rigid and articulated versions are available to order now.
04-2121 Premium Line
Scania XT R Normal (CR20N) 6x4
halfpipe tipper trailer
€ 138,00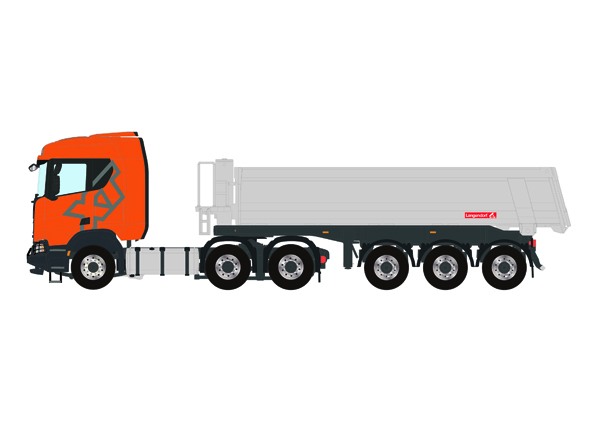 04-2120 Premium Line
Scania XT G Normal (CG17N) 10x4 tipper
€ 118,00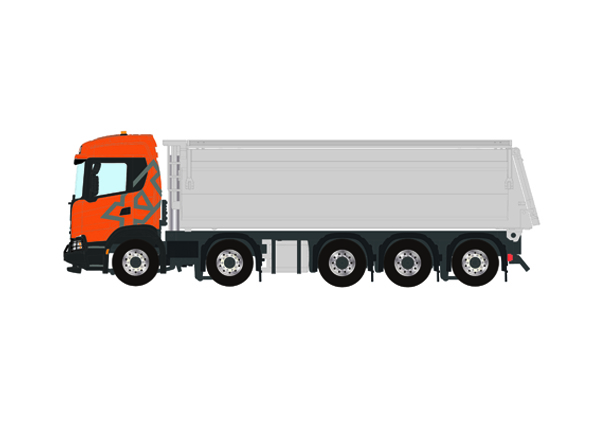 « Back to the overview