Mercedes-Benz AROCS SLT 2.300mm Stream Space 8x6 Chassis
13 July 2020
Mercedes-Benz AROCS SLT 2.300mm Stream Space
8x6 Chassis
We would like to inform you about an exciting new product development at WSI Models. We are proud to announce the AROCS 8x6 SLT truck which is pretty unique, because of his smaller 2.300mm cab and the special heavy duty 8x6 chassis configuration. This heavy haulage truck is designed for maximum traction also in hard terrain. WSI is looking forward to have this stunning 1:50 diecast scale model in our product range.
We are currently working on this new development and doing the final steps. Some nice client series will appear soon…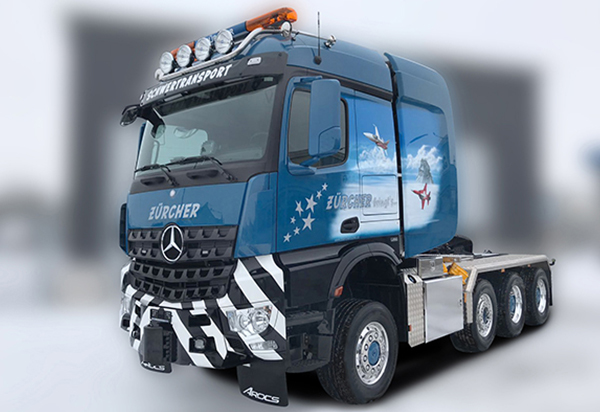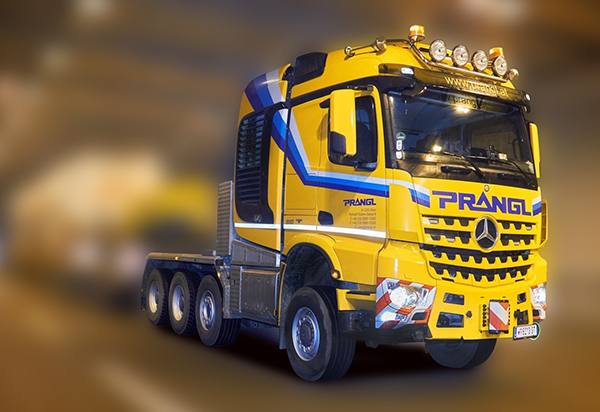 Please check our weekly newsletters for more info about this stunning brand new items. The first model will be ready to preorder really soon, so don´t miss it!
Kind regards and stay healthy!
Your WSI team
« Back to the overview