Iveco S-Way
5 February 2021
Iveco S-Way
It should come as no surprise that the Iveco S-Way is being added to WSI Model's range. It is already the third Iveco truck generation in our range, and this time, we're going for an even bigger range of models. We've not only opted to develop the high version of the S-Way AS cab, but you can also get hold of the standard sleeper cab from us as well.
Baggerbedrijf Midden Nederland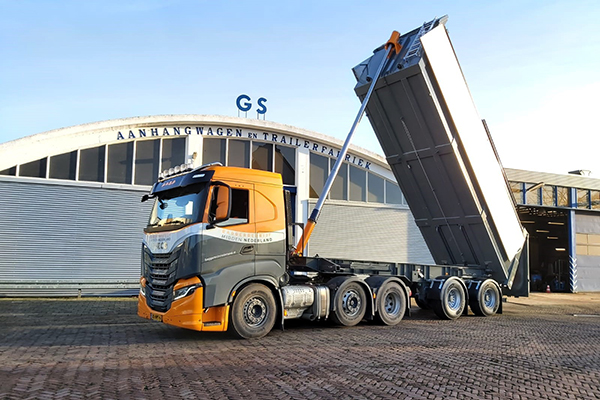 There is also a wide range of options and accessories available, so we can create all types and sizes of tractor unit design. Rigid trucks are also available in any configuration. In addition, we're also paying close attention to current environmental standards, and the S-Way NP (Natural Power) is available with both LNG and CNG tanks.
Of course, this also applies to different spoiler options, side skirts, for 4x2, 6x2, and 6x4 vehicles, plus we even have two bumper variants ready to go as well.
Schipper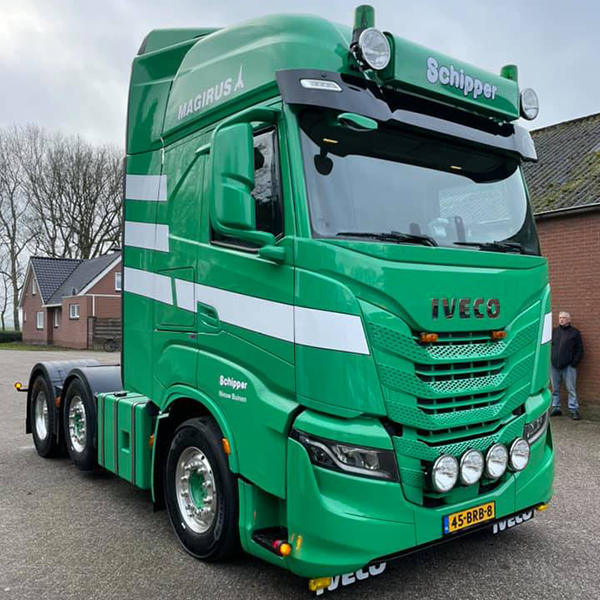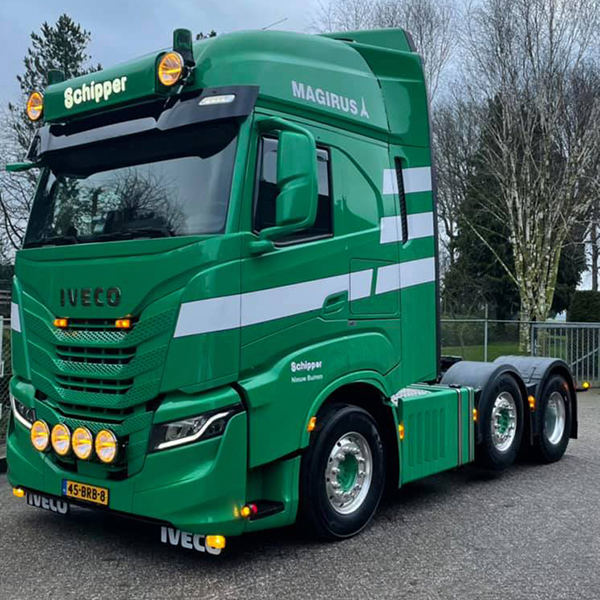 Modern, rugged, contemporary
The new generation of S-Way trucks, with its pioneering design, is a common sight out on the road. With its recognizable new grill and cab exterior, the new line from Iveco has garnered much praise, plus with a fully revamped interior, Iveco has set a new, high standard.
The 'Cursor' engine range, with powers as high as 570 hp, have been highly commended for their output and torque. With its NP (Natural Power) products, Iveco is one of the pioneers of low-emission trucks. With reductions of as much as 90% for NO2 and 95% for CO2 and particulate matter, the NP versions are 'The Natural Way' when it comes to emissions values in an operating radius that extends to an impressive 1,600 km.
KTX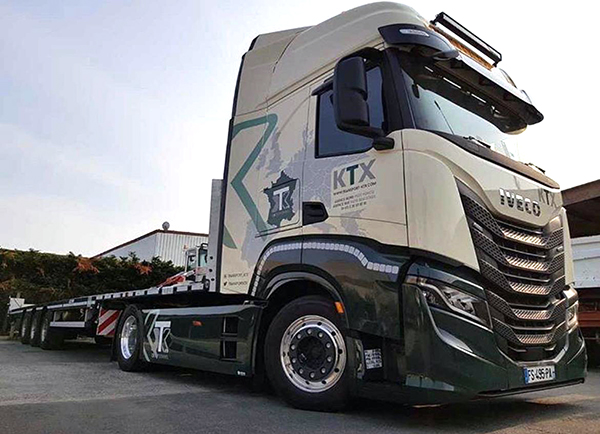 Coming soon…
We have a few surprises on the way for our new Iveco S-Way, so we're going to keep photographs of the models under wraps for a little while. Nevertheless, production preparations are underway, so keep an eye on our media channels for the full launch and announcements in the next few weeks. We won't keep you waiting for long...
Wetter Transport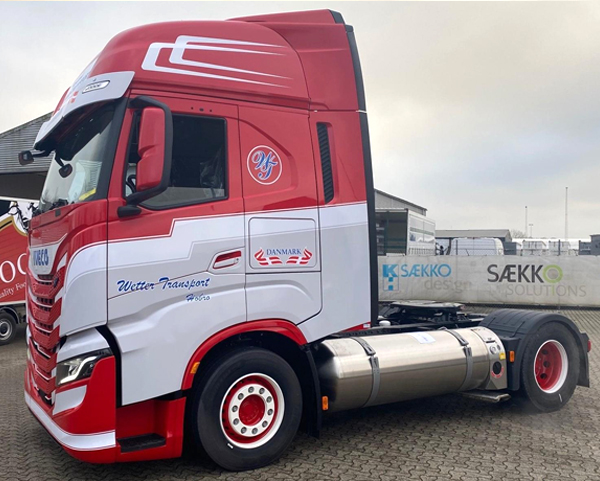 Wocken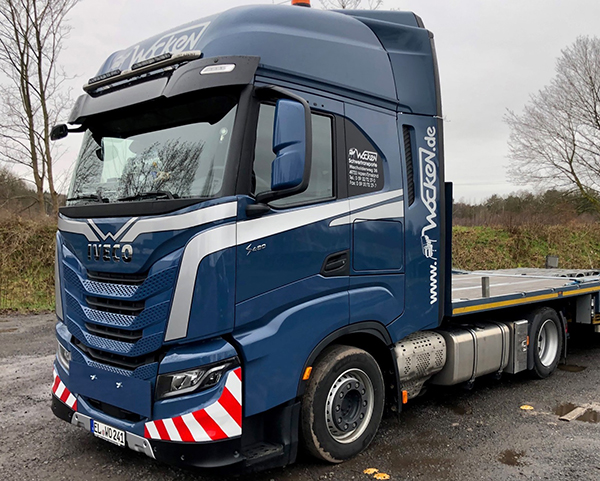 « Back to the overview