Flatbeds
4 February 2021
Flatbeds
Flatbeds are used in various forms of transport. Construction materials, pallets, hay bales, agricultural and construction vehicles, office units, residential units – they all find their way onto flatbeds.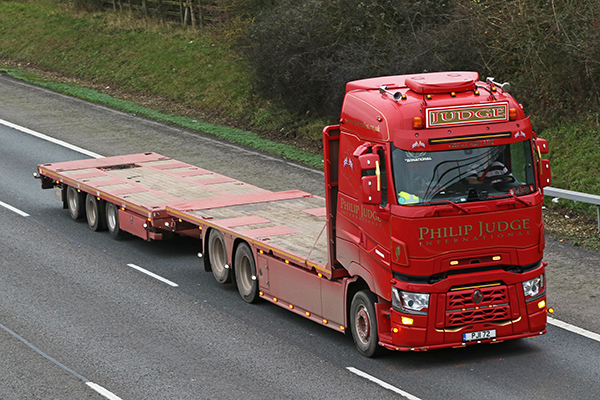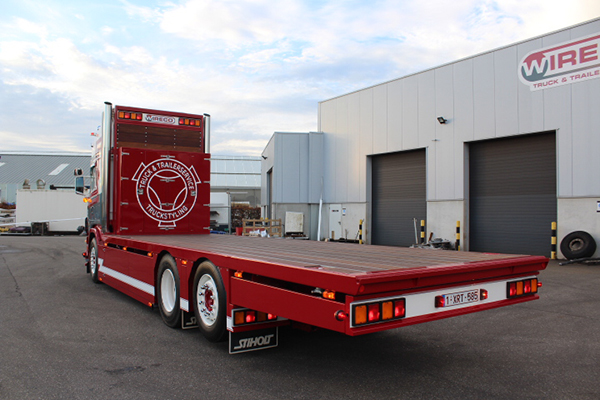 Model
Development of flatbeds is in full swing for our rigid trucks and drawbar trailers, enabling us to produce accurate flatbeds with the correct dimensions from die-cast metal. This will not only help to ensure maximum strength so that you can safely load your model with confidence, but will also ensure better dimensioning. The floors in question are typically constructed to be as low as possible, and our development permits this too.
The loading floor is equipped with separate floor sections with wood grain, as you can expect from us.
As part of the project, we have also developed new drawbar trailers for this type of combination, all of which are available as conventional and centre-axle trailers. We even have flexible axle configurations available.
Coming soon…
We are pleased to be able to announce three showstoppers as well, both models that are simply dripping in innovation. Plus, we're also able to announce the first Renault T rigid trucks.
Postma Renault T 6x2 rigid trucks with trailer
Each truck in the Postma Grijpskerk fleet looks spot on, particularly the new 480 hp Renault T 6x2 with centre-axle trailer. With its distinctive orange/green colour scheme, the combination is a feast for the eyes. And the scale model will be no different. This model is a must-have in your collection, whether by itself or alongside the other Postma models that we have already created.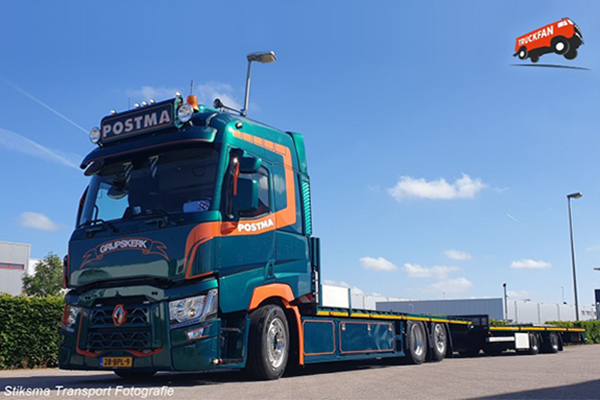 Philip Judge Renault T-High 6x2 rigid truck with trailer
The second announcement is one of 'truck-show quality' – Philip Judge's Renault T High is a true showpiece, but one that still needs to earn its daily bread. Philip Judge's trucks do just that in the agricultural sector – moving hay, straw, and wood chips to customers in style, as well as agricultural machinery.
Our model will come as close to the real-life version as possible, down to the very last detail. Don't miss it!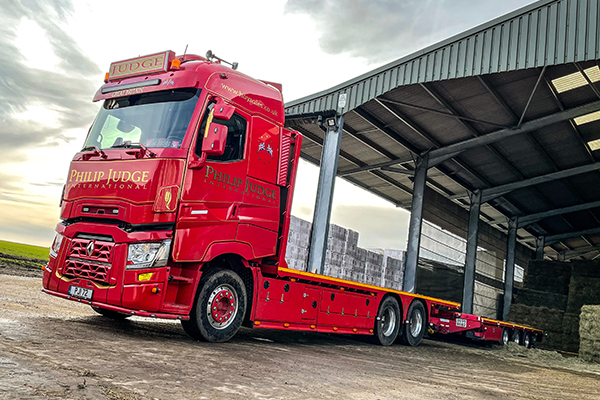 Wireco Scania 4 series Topline 6x2 rigid truck
Passion for trucks is self-evident at Wireco BVBA. Headquartered in Beerse, Belgium, it's clear that Wireco Truck & Trailer service is not just about hard work – after all, work can also be a hobby. In turn, trucks built at Wireco find their way to drivers and companies who themselves share a love for transport and beautiful trucks.
WSI Models has been exclusively commissioned by Tontoys to produce a beautiful miniature, and if you don't want to miss out, you should pre-order at the following link www.tontoys.nl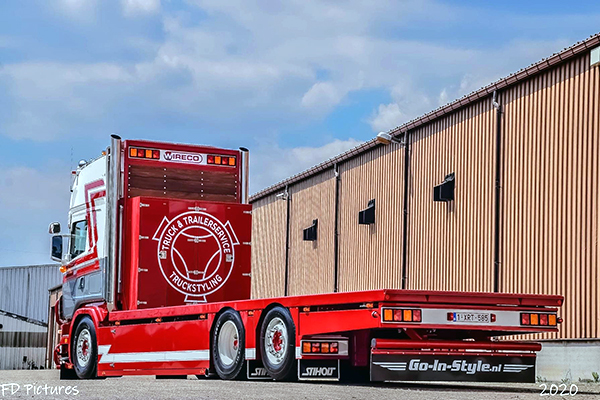 « Back to the overview