Container combi
5 February 2021
Container combi
Container trailers have been a well-respected part of the WSI model range for many years. The Pacton Flex-XL trailer and Broshuis 2-Connect trailer have already appeared in numerous versions, beautifully tailored to individual companies, and are proudly displayed on many a transport company's or collector's shelf or display cabinet. Plus, don't forget the classic container trailer, four versions of which can be found behind our truck classics.
Joke Vlot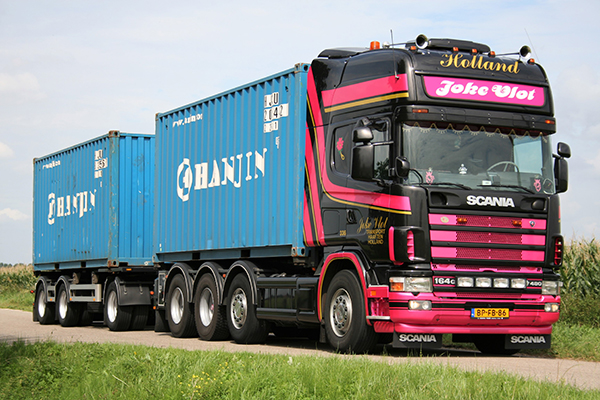 Rigid trucks
We decided that it was high time to complement the range. Today, we are pleased to be able to announce the addition of the container rigid-drawbar combinations, allowing us to equip beautiful rigid trucks with an appropriate 20 ft container frame. They are available on our multifunctional rigid truck chassis, so we can not only choose from any cab in our tooling bank but create any axle configuration that we like – from two to five-axle versions. Those axles can in turn be produced with any wheelbase or axle configuration. Wide-spread tandem bogies on the rigid trucks are also an option.
Van Wonderen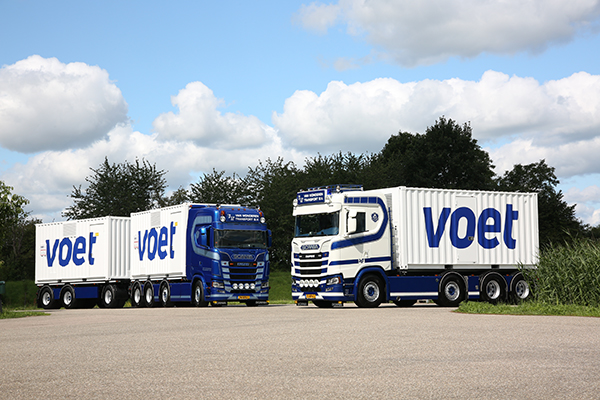 Trailers
And we haven't just stopped at the rigid truck – we are also adding a newly developed drawbar trailer to the range. You asked, we deliver; A beautiful twin-axle configuration, or triple-axle configuration with narrow-spread or wide-spread axles all are possible.
LHVs
Our dollies also allow us to combine rigid trucks with our existing trailers, so you can also look forward to LHV container combinations.
Classics
And last but not least, the classic container rigs will be available at precisely the same time. Who doesn't remember those looking combis? Often in a 2+2 axle configuration for the truck, the standard at the time, combined with a triple-axle trailer. Here too, we have incorporated the same flexibility, so you can look forward to all manner of beautiful combination variants.
Jan de Bakker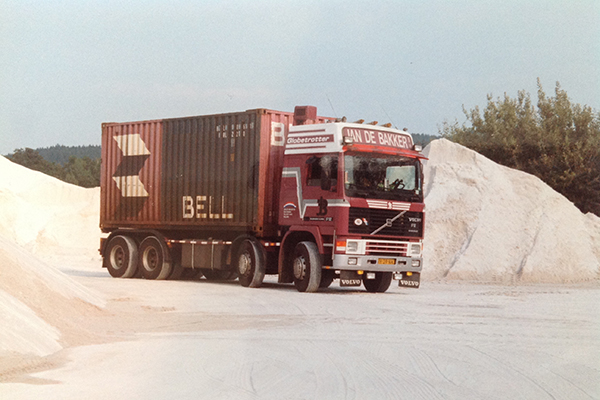 Verachtert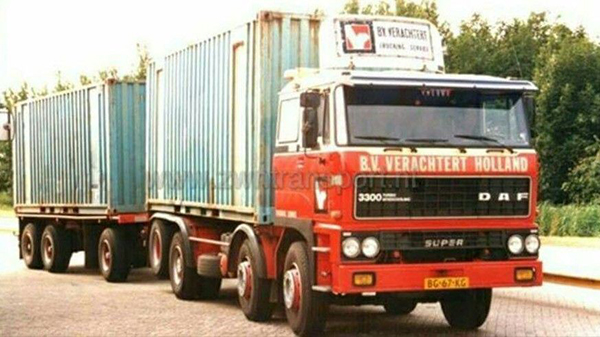 Coming soon…
Why don't we just let the photos speak for themselves...?
« Back to the overview